What's Included in our Wedding Options
There is no Venue Hire/Exclusivity fee for Weddings at Cashel House.
A complimentary Garden Suite for the Bride and Groom on their wedding night with Champagne and chocolates.
Any assistance needed in table planning, seating arrangements etc, arrangements with florists, hairdressers etc in the area or any other assistance need in planning your wedding. A complimentary tasting meal for the bridal couple prior to making their final selection, for the wedding menu (for weddings of 80 or more).
Cashel House Hotel Wedding Packages
Reception Drinks
Magnificent Wedding Banquet and Wine
Romantic Sea View Bedrooms on the Wild Atlantic Way
Available from €70 per person
Rooms:
Overnight Accommodation Rates for your Wedding Guests are on request.
Garden Suite is complimentary for the Bride and Groom on the Wedding Night.
We can also offer 2 Night Special Wedding Packages including dinner (not including the reception dinner).
Maximum numbers:
We can accommodate weddings for up to 120 people in the hotel Dining Room. For larger weddings a Marquee can be erected on the lawns at Cashel House.
Ceremony Numbers –  120 for outdoor Ceremonies or 60 for Indoor Ceremonies.
Wines:
We have an extensive wine list from which you can choose your wine for the reception meal. If you wish to have a wine not on our list we can try and source it for you.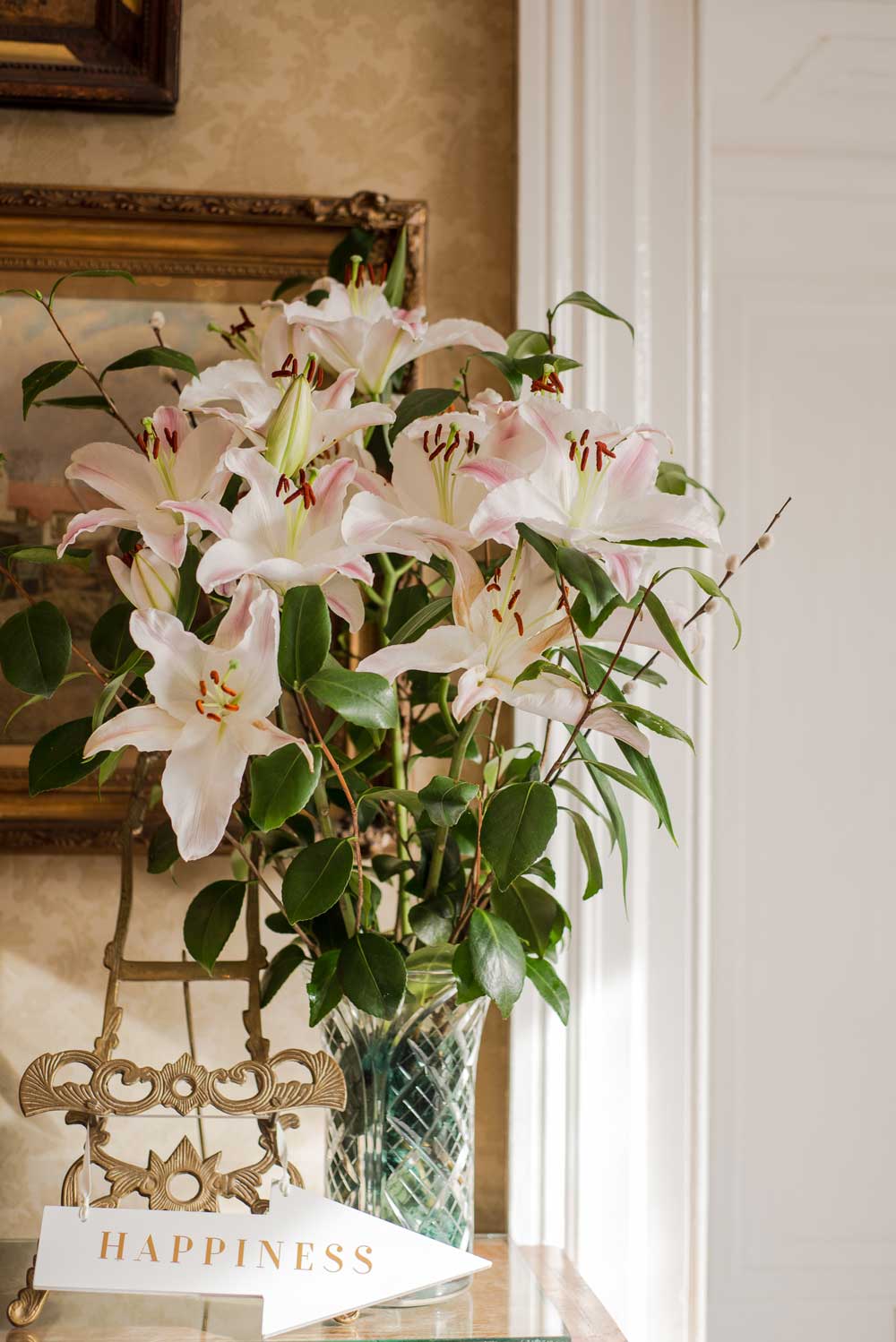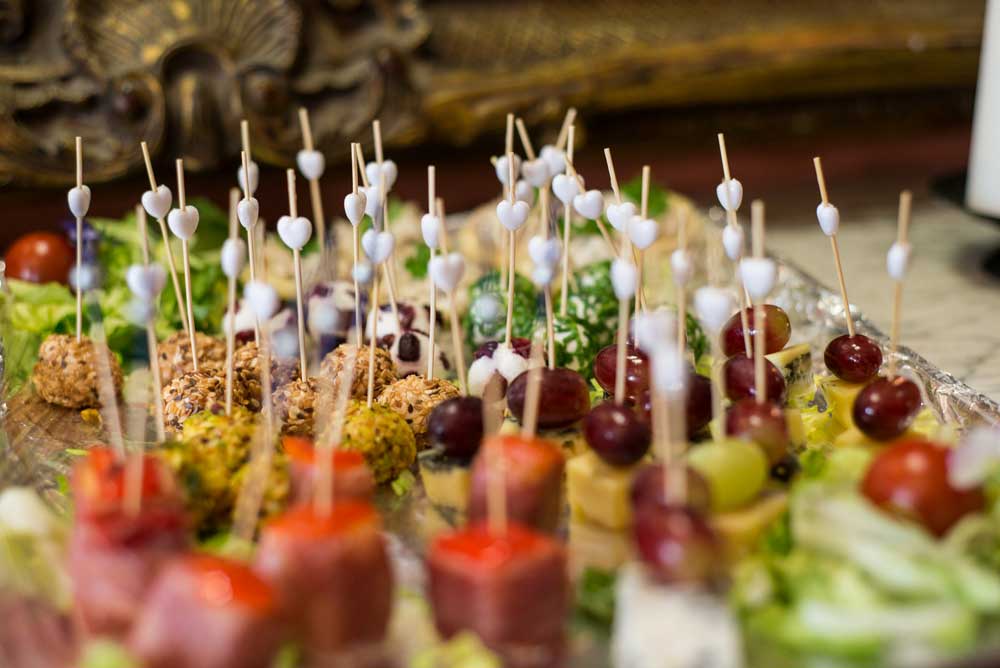 Make a Wedding Enquiry Today
Call us today to discuss your Wedding Requirements
Tel: +353-95-31001 or Email: weddings@cashelhouse.ie